Pat Rahn
Membership Committee Chair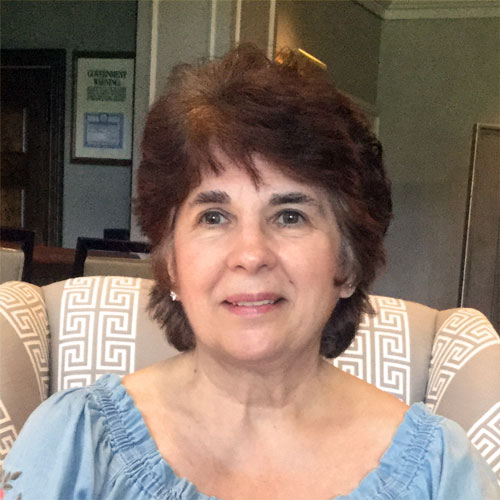 How long have you been a member?
RPS member since 2013, Board Member since 2017.   Currently Membership Chair
What professional area did you spend most of your career in?
Dental Hygienist for 40 years, private practices, public schools, geriatrics.
Current focus, part-time pursuit, or special interests?
Volunteering for RPS, Philharmonic League, Gallery Council of the Memorial Art Gallery.
Where is your favorite vacation destination?
Any place warm and tropical.