Heather Zollo
Vice President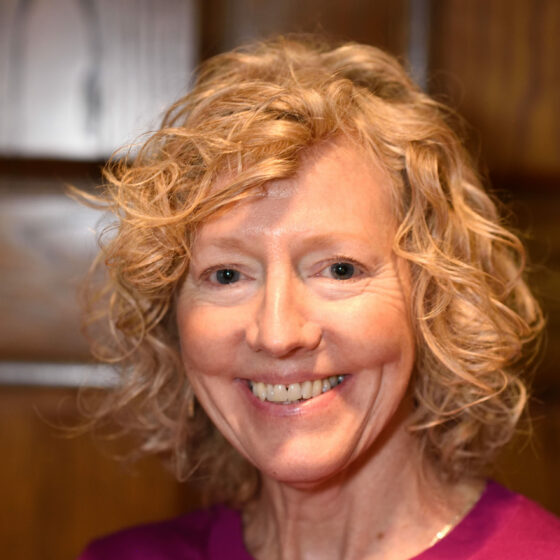 How long have you been a member?
Member since 2019; Board Member since 2021, Currently Vice President.
What professional area(s) did you spend most of your career in?
Education-Victor Central Schools for 23 years.  Legal Assistant for 10 years.
Current focus, part-time pursuit, or special interests?
Hiking, biking, swimming, running, golfing, reading, gardening.
Where is your favorite vacation destination?
American West, Italy and Germany.