Betty Schaeffer
Program Committee Chair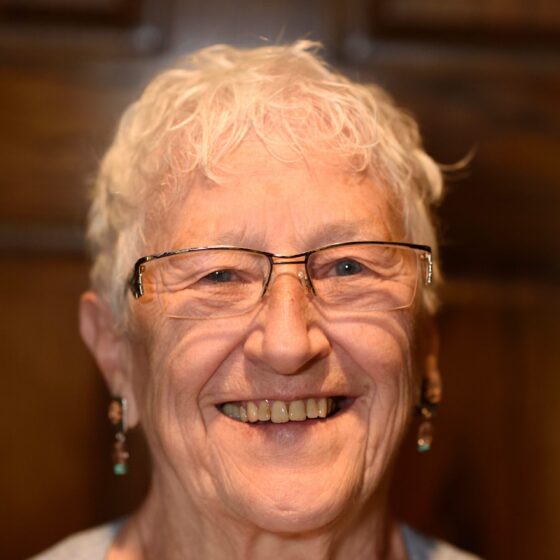 How long have you been a member?
RPS member since 2016, Board Member since 2021.   Currently Program Committee Chair
What professional area did you spend most of your career in?
Education/teaching
Current focus, part-time pursuit, or special interests?
The arts, reading, hiking, and kayaking
Where is your favorite vacation destination?
Summers on Lake Ontario and traveling in US and abroad.