Les Knox
Organization Sustainability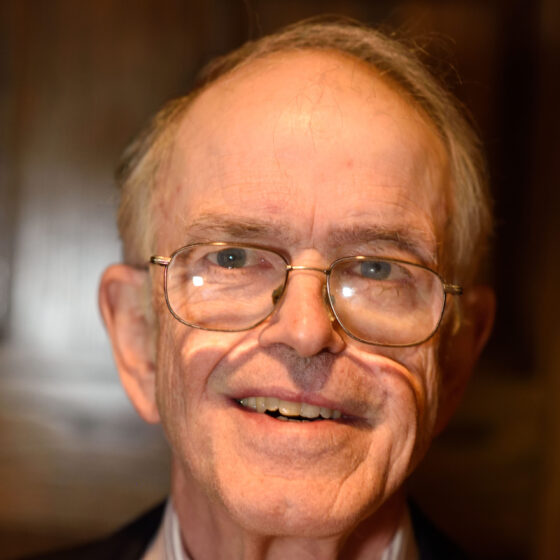 About Les Knox
Organization Sustainability
How long have you been a member?
RPS member since 2013, Board Member since 2021.   Currently Organization Sustainability chair
What professional area did you spend most of your career in?
36 years at Kodak in development, manufacturing and strategic planning.
Current focus, part-time pursuit, or special interests?
Family activities, international exchange and race relations.
Favorite Vacation /pastime?
Family cabin in the Adirondacks, hiking, and climbing.