December 30, 2019
Posted by:

Marshall Kurfiss

Category:

February 2021, Speakers, Upcoming Speakers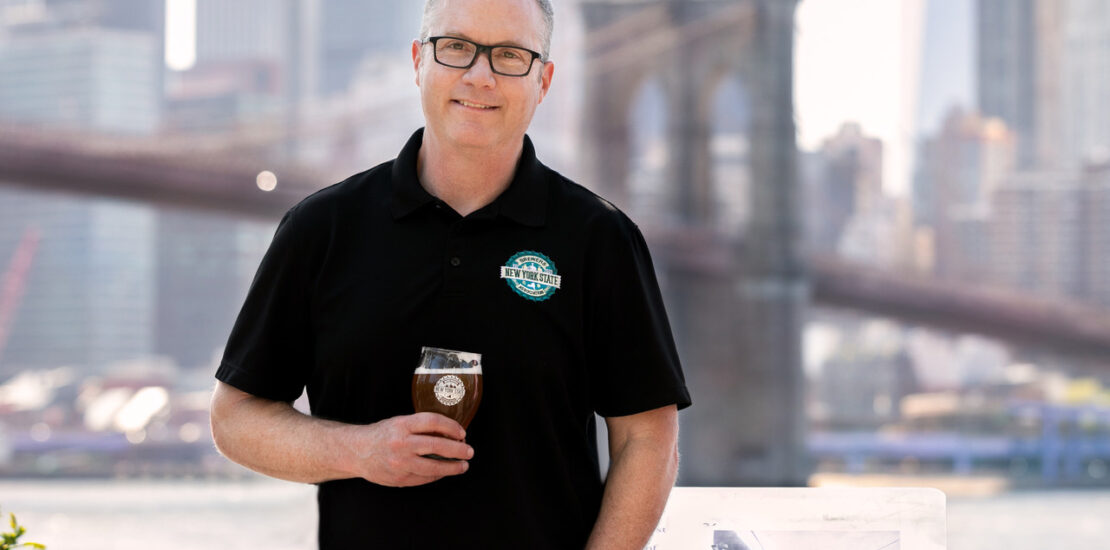 RPS Zoom Presentation, February 10, 2021 –  Paul Leone, New York State Brewers Assoc.
RPS Memebers,
We hope you are all well. It has been too long since we have been able to meet at wonderful Oak Hill Country Club, dine on their generous and tasty lunches, and listen to an informative program. Unfortunately, it does not look like that will change soon. We will however, be able to bring our programs to you through the use of Zoom since all of our five speakers for the remainder of our fiscal year are frequent Zoom users.
Our first program will be offered on February 10, 2021 at 1:00pm by Paul Leone, Executive Director, NYS Brewers Association. He will discuss the long history of brewing in New York, what has catalyzed the exceptional growth in the last few years and how it became the second most populous state for breweries in the nation.
We have recently learned that most of you are Zoom users and therefore, will have no difficulties signing into the program. For those of you that are new to Zoom you will need to sign onto the Zoom Website (the website) so that they can provide you access to Zoom programs. Once that has been done, we will provide opportunities for you to practice signing in to a program in advance of our presentation. Information on the times for these practice sessions and sign in codes will be forthcoming the early part of February.
Paul Leone began his career as a multi-media producer for the National Baseball Hall of Fame and Museum in Cooperstown, New York. He soon moved on to editing, shooting, and producing several series for cable television and later worked in the studio, agency, and advertising industry. As a TV producer, he wrote and developed several television pilots on American craft beer, the first few hosted by Dogfish Heads Sam Calagione. Although they were never picked up, he discovered his passion for craft beer, and knew what he wanted to do as a career moving forward.
After living in several parts of the country, he moved back home to New York State in 2012 and was hired as the first Executive Director of the New York State Brewers Association in 2013. Since then, he has seen New York's brewing industry double in size, many new laws passed, and has had the honor to have met hundreds of incredible and passionate brewers all over the state and country. According to Paul, working for the brewers of New York State and the incredible Board of Directors guiding the industry every day, has been a true privilege to say the least